Everyone falls into patterns and gets comfortable in their routines. How do you work your way out of a rut?
Right now I feel like I need to do a bit more to enhance my life, move out of my comfort zone, and push – something on mission, something that truly makes me practice what I preach, something challenges me to dig a bit deeper.
I preach this.  If you want to amplify the quality of your life and fire up the chemicals and electrical activity in your brain you must:
Be mentally and physically active;
Be social and feel the collective energy;
Be engaged in your life and your activities;
Be purposeful – find meaning and positive approaches that feed you on a deeper level; and
Be complicated – add levels of complexity to the every day.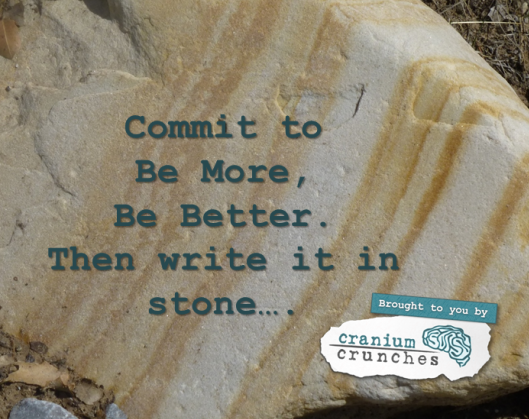 So here goes. Each day this month I commit to turning up the noise on at least one piece of my day. That means, I am making a promise to myself to amplify my life by looking at something through a new lens, adding sensory data, focusing harder, noticing more, consciously activating pathways, taking on a new activity, or engaging in my life at a higher level!
Have you ever wondered what would happen if you took a daily challenge to improve the quality of your life- to actually do, feel, experience, and be more?
I plan to find out.  You in?
https://timetoplay.com/wp-content/uploads/2019/02/TIME-TO-PLAY-LOGO-resources.png
0
0
Ruth Curran
https://timetoplay.com/wp-content/uploads/2019/02/TIME-TO-PLAY-LOGO-resources.png
Ruth Curran
2014-11-06 22:06:00
2014-11-06 22:06:00
30 Days of Turning Up the Noise on My Life: Challenge to Do More