Being Purposeful and traveling are two of the most robust paths to keeping your brain firing and engaged.  So think about this…. The world of travel is about to face an incredible opportunity — millions of Baby Boomers looking to fill their lives with purposeful, constructive, educational experiences that make them feel alive.
I am one of that army of educated people looking to serve my purpose, enjoy life, and engage more fully in the world but I have a head start…. Unlike my peers though, I found what excites me more than just about anything — being a Citizen Scientist on a volunteer vacation. I caught the bug on trip to Belize in November where my husband and I participated in a reef conservation project with ReefCI .   We found this oh so life changing experience through an incredibly well run organization out of the UK POD Volunteer.
Both my husband and I work…a lot… and lead really  busy lives so when we found a way to really contribute to the scientific body of knowledge while traveling AND that travel fit into the limited spaces of time we could take away from work, we were thrilled.  Combine that with something we love — scuba diving — and we had a recipe for something life changing.  And that it did…. We are currently planning our next adventure.  It might be an archeological dig or could be a turtle preservation project or we may be working to restore a habitat somewhere cool but it will be something purposeful and engage our minds on a whole new level — up the challenge and keep our brains firing and re-wiring!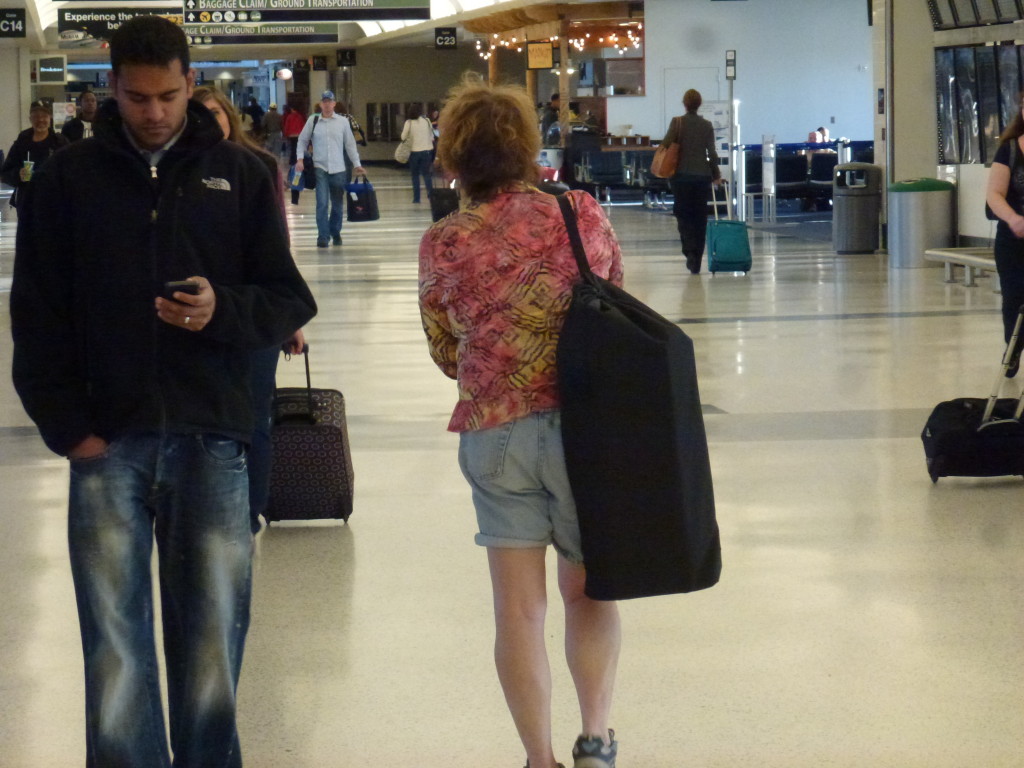 I plan to write each week about volunteer vacation opportunities and how to use those to both maximize your brain health and amplify the quality of life. Find something you love — something you are passionate about — and see if you can find a trip.   Better yet, tell me what you love and are passionate about and let's explore together.  
This piece was originally published on www.craniumcrunches.com/blog
https://timetoplay.com/wp-content/uploads/2019/02/TIME-TO-PLAY-LOGO-resources.png
0
0
Ruth Curran
https://timetoplay.com/wp-content/uploads/2019/02/TIME-TO-PLAY-LOGO-resources.png
Ruth Curran
2014-02-13 15:33:25
2014-02-13 15:33:25
Brain Benefits of Volunteer Vacations and Citizen Science: Boomer Options